It is February, Black History Month. This month has provided a much-needed catalyst for recognizing, revealing, and bringing to light the contributions of Black creators, educators, scientists, merchants, farmers, craftspeople, artists and musicians, legislators, healthcare providers, and so many more. These contributions have made indelible, enriching imprints, and often whole designs, on the fabric of our collective US history. And, although "history" is in the title of this month's celebrations, it does not mean that Black History Month only has an historical perspective. Contributions to the American story continue to take place.
Let's start with a little (recent) history, though!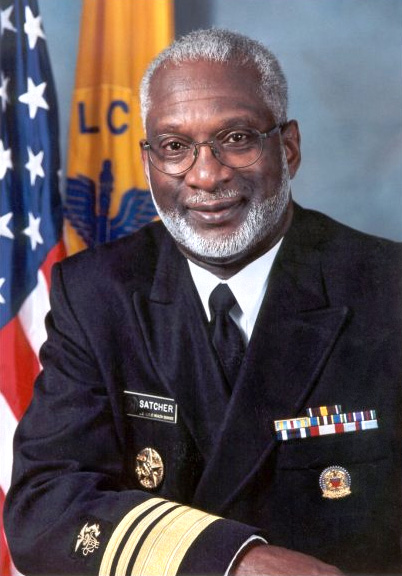 In 2000, the Health and Human Services Blueprint for Action on Breastfeeding was published. The work was spearheaded by Dr. David Satcher, while the 16th U.S. Surgeon General. Dr. Satcher wrote that:
…the Blueprint recommends a widespread public health campaign to encourage development of community support beyond the health care setting.

Public Health Reports, January-February 2001, Volume 116
This was a groundbreaking publication, creating "an action plan for breastfeeding based on education, training, awareness, support, and research." It expanded breastfeeding support to the workplace, childcare, and the whole community so that breastfeeding would be viewed as "a natural part of community life."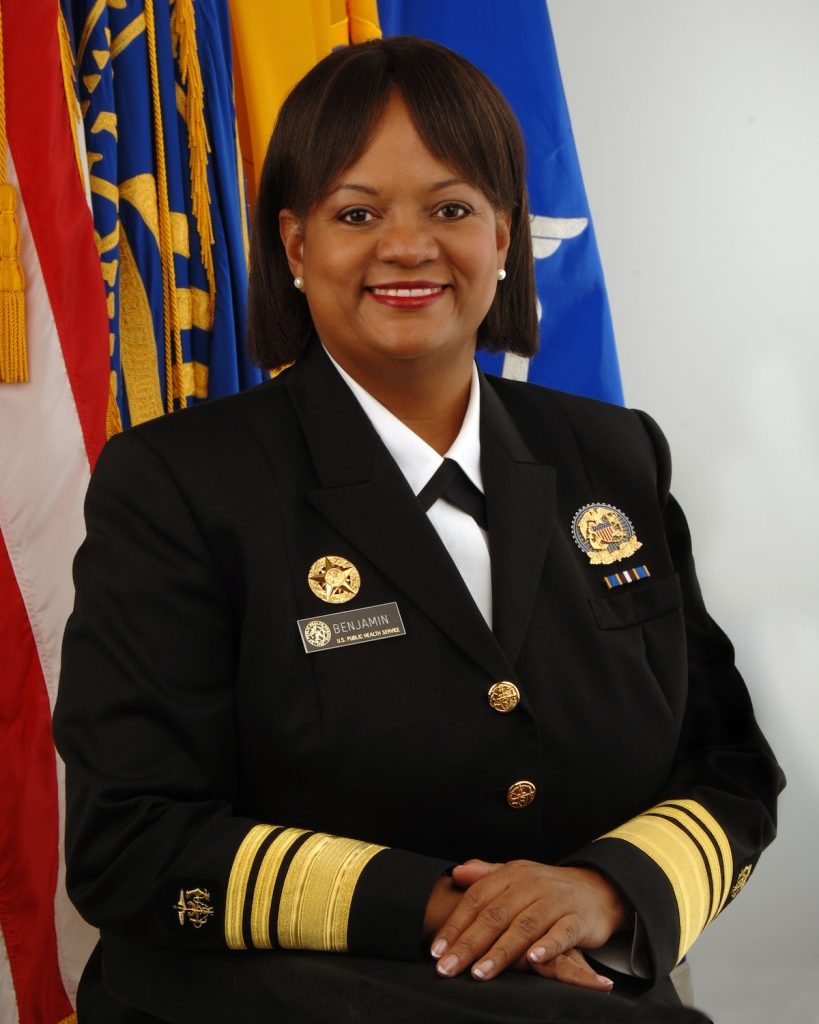 A decade later, we all can look to the 18th U.S. Surgeon General, Dr. Regina Benjamin, for another breastfeeding champion. In 2011, Dr. Benjamin issued The Surgeon General's Call to Action to Support Breastfeeding.
The Call to Action expanded the Blueprint, detailing the roles and responsibilities of all within our communities to support breastfeeding. It set in place "marching orders" for the Centers for Disease Control and Prevention (the CDC) to support parents to chest/breastfeed at work and in the community; to promote best practices for lactation support in hospitals and healthcare centers/clinics; and to collect data to help improve chest/breastfeeding rates in the U.S.
With this Call to Action, the Surgeon General seeks to make it possible for every mother who wishes to breastfeed to be able to do so by shifting how we as a nation think and talk about breastfeeding.

Centers for Disease Control and Prevention, 2022
This year brings additional connection for those in lactation support and advocacy with the 2022 theme – Black Health and Wellness. Why talk about lactation during Black History Month? Chest/breastfeeding contributes to reducing infant and maternal health disparities by supporting infant health and development and reducing the risk of many childhood infections and illnesses, diabetes, obesity, asthma, and sudden infant death syndrome (SIDS). Maternal health also benefits from chest/breastfeeding, reducing the risk of type 2 diabetes, breast and ovarian cancers, and heart disease.
The theme for Black History Month 2022 is an opportunity to celebrate the contributions of Black lactation and birth support providers and others who are making history now, who are supporting and advocating for the health and well-being of children and their families, and to lift up advocates and entrepreneurs who bring transparency to the lack of birth and lactation equity in our communities.
Celebrating Community Advocates and Organizations!
It also is an opportunity to highlight national organizations and advocates across the country who are committed to reducing chest/breastfeeding disparities and working to support the birth and lactation needs of families throughout the country. This is by no means an exhaustive list. Research your local community advocates and organizations! Join us as we celebrate the commitment of these and many other organizations throughout the country dedicated to reducing maternal and infant health disparities.
African American Breastfeeding Network (WI) http://aabnetwork.org/
Black Mothers Breastfeeding Association (MI) https://blackmothersbreastfeeding.org
Black Girls' Breastfeeding Club (GA) https://www.blackgirlsbreastfeedingclub.com/home
Chocolate Milk Café (National) https://www.chocolatemilkcafe.com/home
Cinnamoms (CA) https://www.cinnamoms.org
Irth (National) https://irthapp.com/
Mamatoto Village (DC) https://www.mamatotovillage.org
Mommasvillage Fayetteville (NC) https://mommasvillage.com
Reaching Our Sisters Everywhere/ROSE (GA) https://breastfeedingrose.org/
Soul Food for Your Baby (CA) https://www.soulfood4yourbaby.org/
The Melanated Mammary Atlas (National) https://www.mmatlas.com
Uzazi Village (MO) https://uzazivillage.org/
And 2022 Black Health and Wellness offers continued learning opportunities!
February 17, 2022: BreastfeedLA is hosting a virtual webinar, Black Women Breastfeed Too: Past, Present, and Future
Register for this online event.
February 17, and March 24, 2022: Jackson State University, College of Health Sciences, is hosting a free two-day virtual conference, MomNBabyExcel Breastfeeding Excellence Conference
February 17th - Love and Support for Moms, Babies, and Their Advocates
March 24th - Breastfeeding: Nutrition and Wellness Conversations for Mothers and their Advocates.
Register for this online conference.

February 25, 2022: Black Mothers' Breastfeeding Association, Black Breastfeeding Caucus Webinar Series, Good Words: Writing for Birth & Breastfeeding Justice
Register for this online event.
Opened October 19, 2021: Michigan Breastfeeding Network is offering this online webinar, Cultivating a New Culture 
Register for this online event.
We end with a big THANK YOU!
Breastfeeding Family Friendly Communities is grateful for the contributions of Black lactation and birth community support providers, businesses owners and community partners, community leaders, and all who are working tirelessly to build a welcoming, safe, and healthy community for Black and Brown children and their families. May we amplify your support and dedication today and look back at your work as history-making in the future!