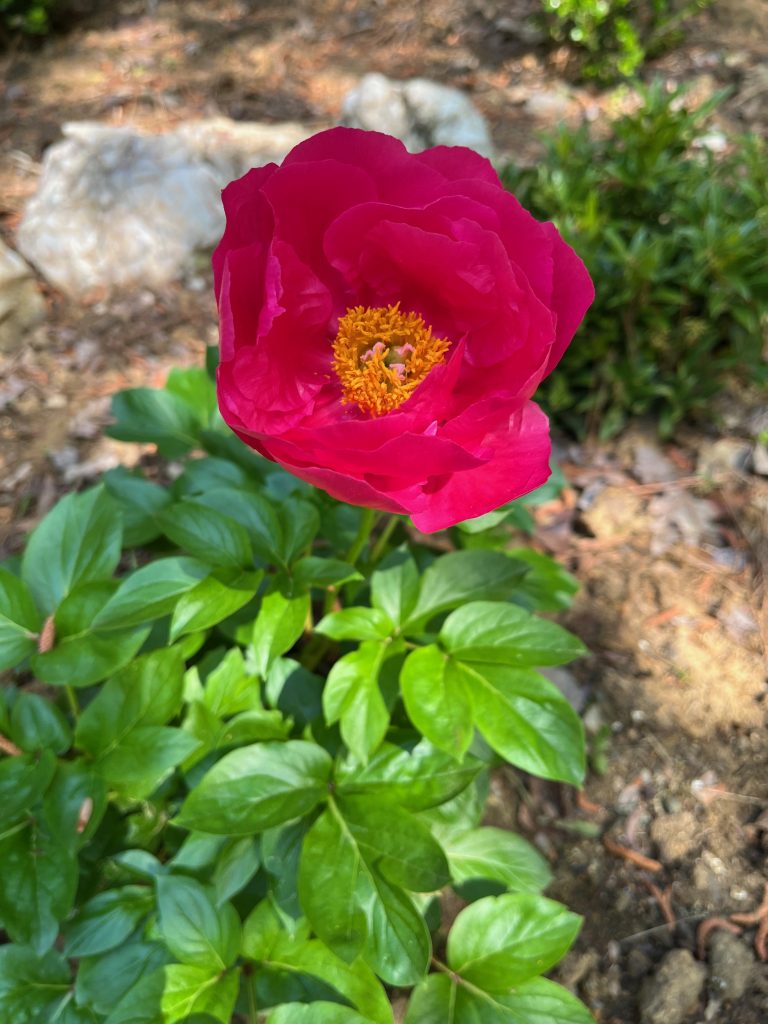 May 2022 has been a heartbreakingly difficult month for families, straining the very health and well-being, the sense of confidence and safety of families throughout the country from grieving the loss of so many children to fearing that children will not be fed due to the continued infant formula shortage. Breastfeeding Family Friendly Communities and community partners honor their grief and fear, and we renew our commitment to the safety, health, and well-being of all children and their families.
---
Breastfeeding Family Friendly Communities (BFFC) remains dedicated to building awareness of the community's role in supporting families to meet their infant feeding needs and goals during the earliest days, weeks, and months of our youngest community members' lives. This includes the protection, promotion, and support of breastfeeding, chestfeeding, and human milk feeding to positively impact a child's growth and development and the well-being and safety of the family.
The infant formula shortage is hitting many parents during an incredibly vulnerable time when families are feeling the stress of meeting the needs of their infants and their own new-parent needs. We are hearing a lot about the pressures that are being placed on parents to breastfeed. Some people have commented that families should "just breastfeed" when they cannot find formula. Whether these statements are a lack of knowledge about breastfeeding or an intentional act meant to shame parents who are formula feeding, they are intolerable and misleading.
Breastfeeding families know that breastfeeding is not that simple, that one does not just turn breastfeeding on and off. For some parents with adequate support and flexible work and home schedules, it can be a straight course from the first suckle to child-led weaning; however, for most parents, it takes time to learn. It can take six to twelve weeks for a healthy full-term infant and parent to work out their nursing relationship, and it may be even longer when the baby is born early or with health concerns. Many families, especially Black and Brown families and those who are marginalized economically, do not have the luxury of time to establish breastfeeding. Successful chest/breastfeeding requires a community of support from national policies to local initiatives that protect and promote lactation! Without that support, families have to rely on infant formula. And now, at a time when families, and all who support families, should be outraged because the infant formula industry has failed to provide a safe and consistent product for infants, the comments to "just breastfeed" have shifted our focus from the failings of the infant formula industry to questions about breastfeeding promotion and protection.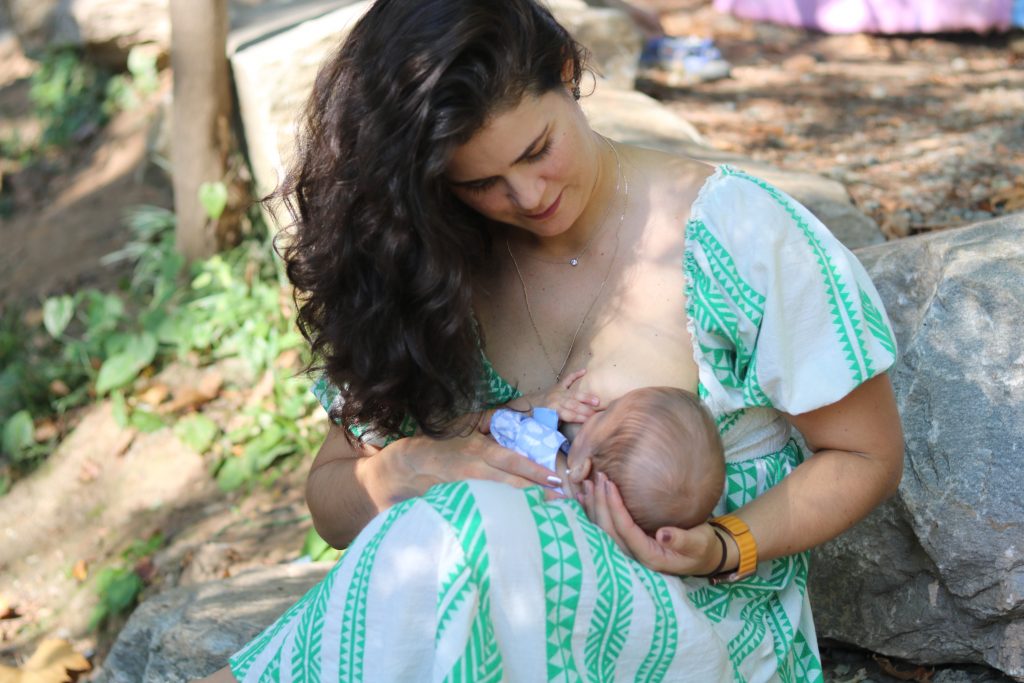 Breastfeeding provides the safest and most reliable feeding source for babies.
Globally, breastfeeding is a matter of survival.
Baby friendly hospitals, prenatal healthcare, and community breastfeeding advocates are working from a great body of evidence supporting breastfeeding as the norm for optimal infant and young child growth and development. Most families want to breastfeed; however, many stop in the early days and weeks after birth. Parents wean or introduce formula because they do not have paid leave or any leave, struggle with inflexible hours, and need to go back to work within weeks of giving birth; or they are returning to a workplace that is not supportive of breastfeeding; or they do not have family support. All of these decisions are compounded by the lack of equity in infant feeding resources and support. In the U.S., barriers persist for Black families. They are the most impacted by the lack of employer support and are going back to work sooner, and they are receiving inadequate breastfeeding information and support from pregnancy to birth experiences and beyond.
There is yet another component in the infant feeding decision-making process. Families are making decisions, whether knowingly or not, in response to the ubiquitous and systematic marketing of infant formula.
Forty years ago, the World Health Organization (WHO) recognized that the aggressive marketing practices of manufacturers to promote infant formula were influencing parents' infant feeding decisions, undermining the decision to breastfeed and increasing maternal and infant mortality. In response to these marketing practices and to protect the health and well-being of infants, the International Code of Marketing of Breast-milk Substitutes (Code of Marketing) was adopted in 1981 "to promote safe and adequate nutrition for infants, by the protection and promotion of breastfeeding and by ensuring the proper use of breast-milk substitutes, when these are necessary." The Code of Marketing and its subsequent resolutions continue as a vital international health policy framework to protect breastfeeding. It is a voluntary measure intended to regulate the aggressive marketing tactics of formula companies so that parents can make informed decisions based on accurate, commercial-free information. The U.S. has yet to sign on to this important document.
In February of this year, the WHO and UNICEF released How the marketing of formula milk influences our decisions on infant feeding. This multi-country report was commissioned by the WHO and UNICEF to examine the impact of current infant formula marketing on infant feeding decisions and practices by parents. The report is eye-opening and sobering and hopefully will be a catalyst for renewed international support for the Code of Marketing. The level of marketing and its impact on breastfeeding are chilling! Families need accurate information to make the best decisions for their children. What families are receiving is aggressive marketing under new tactics. The six key findings from this report highlight the ever-widening reach of the infant formula manufacturers and the ways that manufacturers are marketing infant formula.
The marketing of infant formula is "pervasive, personalized, and powerful."
Manufacturers of infant formula "use manipulative marketing tactics that exploit parents' anxieties and aspirations."
Manufacturers of infant formula "distort science and medicine to legitimize their claims and push their product."
Industry systematically targets health professionals – whose recommendations are influential – to encourage them to promote formula milk products.
Formula milk marketing undermines parents' confidence in breastfeeding.
Counter-measures can be effective, but must be comprehensively expanded and scaled up.
In April, in the middle of the US infant formula shortage, the WHO launched a follow up report on The Scope and Impact of Digital Marketing for the Promotion of Breast-milk Substitutes. During COVID-19, digital marketing has exponentially extended the reach of formula manufacturers into the lives and homes and phones of new parents via social media and the internet. Marketing via social media has become more than just advertising. It can include creating online "baby clubs", using trusted influencers, and targeting and tailoring marketing directly to families in response to purchases (e.g., infant clothes) or online searches for breastfeeding and other infant feeding information. These effective new ways of marketing were not available when the Code of Marketing was originally adopted, and we are called to learn about the new marketing practices and how we can counter them in order to promote and protect breastfeeding.
The infant formula crisis has been a wake up call! We have been confronted by the impact of the infant formula industry on the policies and practices in our government and healthcare systems, and on the education, resources, and support that families receive. "The systems that are supposed to prevent an infant feeding crisis are broken. The U.S. government has repeatedly failed mothers, children, and families, especially in communities of color." The US must fully commit to the Code of Marketing and to policies that support families, especially Black, Brown and marginalized families, to provide the best start for our children. The health and well-being of our youngest community members and their families require nothing less than that!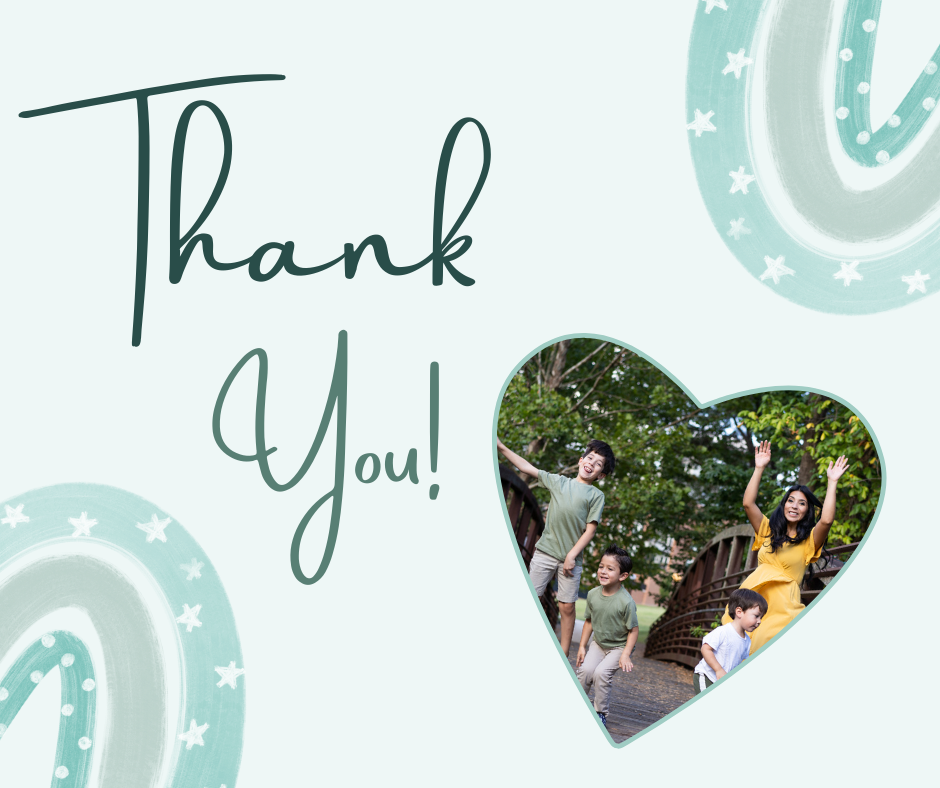 Thank you to the tireless community members who continue to advocate for policies and practices that support families.
Resources to Increase Awareness
The US Infant Formula Shortage is an Equity Issue!
The Multi-Billion Dollar Infant Formula Marketing
Local Information and Tools
Monitoring the Numbers